Finding things to do in a new city can be the hardest part of moving. So you've packed up, found a home (via FreshRent), unpacked and decorated – now it's time to go out!
But where? What even happens in Charleston, South Carolina in February?
The answer: lots of things.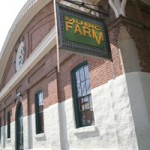 Concerts generally make great excuses to go out alone and strike up conversations with total strangers, not to mention dance like no one's watching. The well-loved Music Farm is a great place to see live music. The intimate space lets you feel connected to the band and the crowd, beers are cheap, and they host a wide variety of artists including Grace Potter & the Nocturnals, Band of Horses, and Minus the Bear. This is also the place to catch some pretty fabulous tribute bands. Michael Jackson, anyone?
(Sidenote: The Royal American is another awesome option for live music. Think smaller scale and with the perfect late night snack. Their Frito Pies are to die for.)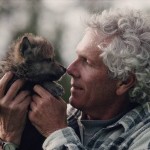 Nature lover? You're in luck! February 15-17 is the 30th Annual Southeaster Wildlife Exposition. This three-day long event includes everything from art and exhibit openings – with over 100 artists in attendance – to lectures and seminars on wildlife conservation research. The calendar is literally overflowing with events, perfect to pick and choose what sounds fun for you! And you never know, maybe you'll meet another nature-nerd during the "Living with Wolves" presentation.
Hungry for a taste of your new city? Check out the Charleston Wine & Food Festival February 28 through March 3. Local and nationally acclaimed Southern-Style chefs will be serving up the best of Lowcounty Cuisine. The weekend will offer food tastings, seminars, a culinary village (80+ food and beverage vendors just waiting to serve you), and dine-around options. Hit up alone, or call that cute someone you met at Music Farm and hit the town on a delicious outing.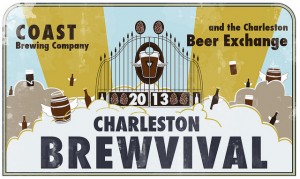 Better yet, let your inner hipster beer snob shine on February 23 at Brewvival. Yes, you read that correctly. Brewvival. It's a collaborative beer festival brought to you by Coast Brewing Company and the Charleston Beer Exchange. The outdoor festival offers over 100 craft beers from all over the U.S., as well as live music, and some local food vendors.
So grab some tickets, get out of your house, and start living Charleston.